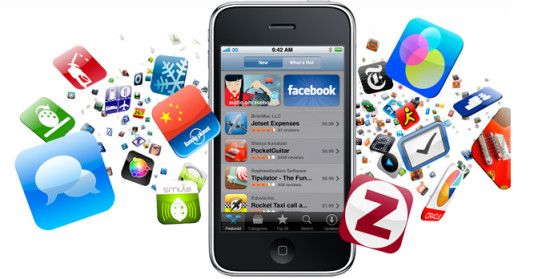 Designed to eliminate the need for paper contracts and maps with GPS based location tracking.
Stay compliant by managing Do Not Knock lists electronically and efficiently.
Immediate lead generation without the need to carry around sheets with resident information printed.
Manage street sheets and resident interaction dispositions.
Easy territory and agent management and eliminates double knocking as agents are tracking their locations simultaneously as they work.
Excellent tracking of client-follow ups which assists in closing more sales.
Disposition residents as you knock with options such as:
Signed Up
Already Enrolled
Can't Find Bill
Do Not Knock
Does Not Qualify
Co-Pilot is environmentally friendly as it allows agents to enroll residents electronically while also giving them the capability to take and upload pictures of necessary documents.
Modify and Design the Co-Pilot features to best suit your business and client needs.
Can be used for any D2D industry including Energy, Solar, Telecom, Cable, Meat, Magazine, Security, Alarm, Vacuum Sales and more.
The Co-Pilot app helps to increase sales efficiency and productivity across the board.